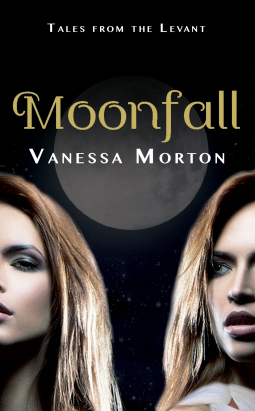 Paperback / Hardback / ebook
I've been told that hardback/paperback orders placed at the publisher's storefront - WEbook - are delivered within about one week ....
but orders placed on Amazon.com may take up to a month for reasons I don't fully understand in the publishing world!
eBooks are delivered instantly regardless of the ordering site. Enjoy!!!!